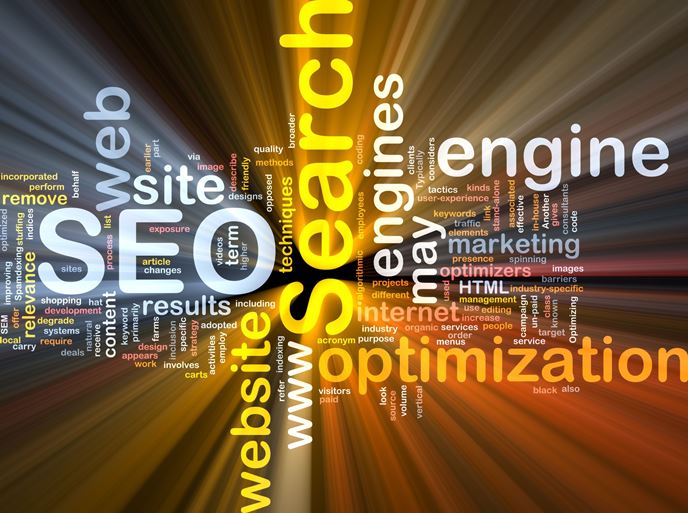 Before we dive into e-commerce strategy, does anybody know what a 'code freeze' is? Well, that juncture when we aren't allowed to launch developments upon a website is known as a 'cold freeze.'
It minimises errors or downtime during peak shopping season, making it beneficial for retailers.
After $965bn recorded in sales between November & January, recent studies show that retailers are expecting a 4% rise over last year's shopping season. But all of this seems to be overshadowed by digital shopping, that's coming out a lot stronger with a 9% YOY increase (equivalent to $434bn) in online sales.
Now, in order to achieve more than their fair share of the increase, search professionals would try to better position their retail sites by sharpening their SEO strategies before lockdown.
Lay emphasis on the soon-to-be high traffic pages
A well programmed store locator is a must, and it should be optimized with relevant NAP (Name, Address and Phone) data along with a generic 'Store Locator' title on each location page. This is a prime necessity as 90% of in-store sales are still preceded by trips to the website.
In pages featuring credit card/financing, shipping policy/track order, and return policies, you are bound to experience a similar surge.
'Phone Number' & 'Store Locator' are terms of high importance and need to be highlighted on the pages very clearly.
Ensure big sales, deals & events are present
Best deals are on everyone's wish list and are expected to be found easily. You'd find digital customers scouring your site for these. These deals should go hand-in-hand with holidays like Black Friday, Cyber Monday & other holiday deals keeping the pages up & running on such days.
On the other end of the platform, you should have coupons, promotion codes & special offers, live & easily found. You'd risk loss of traffic if you do not possess these.
Regardless of the pages' lifetime, Google always does raise pages with such content a step above, leaving aside the prime challenger brand pages.
Be sure of Digital & Physical going hand-in-hand
What most customers look for is low or better pricing & availability. Therefore, a well inscribed product detail page is important.
Model number is another element that needs to be present on product pages (in the title tag & HI). This makes searching for a particular model number easier and, has customers glancing away from your competitors in search results.
Retailers would only benefit from this year's expected increase in digital holiday shopping if they pay attention to the three points of advice mentioned above.
For more information email us at sales@ebrandz.com or call 1-888-545-0616 (Toll-Free).