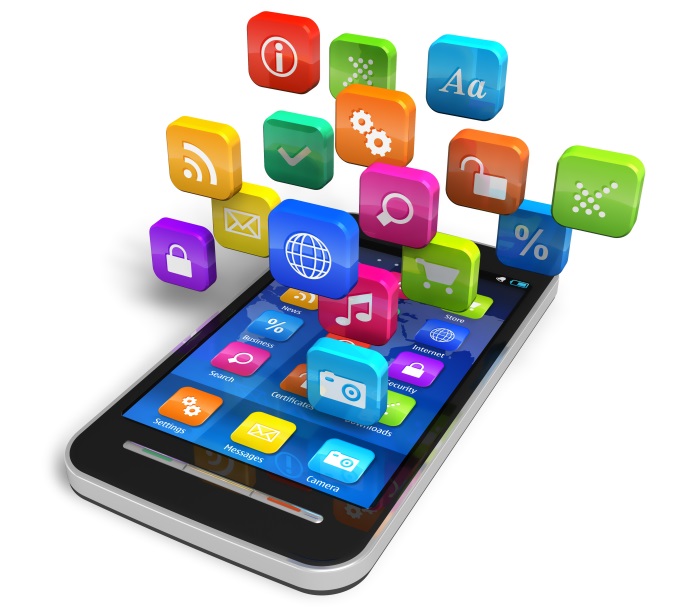 In this ever changing digital era, timely examination of your app marketing strategy is crucial to keep up with the pace.
The year 2015 will be remembered for many reasons, and one of them will be "Mobilegeddon". In 2015, mobile searches surpassed desktop searches and studies shows that the number of mobile usage will only increase. Also, a recent study showed that by 2020, there will be approximately 6.1 billion smartphones. Now that's a huge number! For an app owner or marketer, this really is a welcoming estimation.
However, with the growing number of mobiles, one thing you should keep in mind is that people love changes. If you are not changing your approach, you are taking a huge risk of being left behind.
We have witnessed that too many app publishers are caught up in the old ways while targeting their mobile customers, instead of using in-app behaviours to figure out who their audience really are.
We don't want you to make the same mistake and thus, we are sharing a few tips & examples that will help you up your app marketing game.
Showing the value of push notifications to users
Nowadays, people have a lot of apps installed in their mobiles, and as majority of these apps use aggressive push notification strategies, people have stopped opting for these notifications. At present, most people do not enable push notifications. The number of people who have enabled push notifications is as low as 43%! So if you really want to have a successful push notifications strategy, you should start providing value to the users.
Recently a company named "Last Minute Travel" managed to boost their opt-in rate from 22% to a whopping 62%. What they did was brilliant. Instead of forcing people to opt for push notifications, they indirectly explained to them why push notifications are extremely useful.
They asked users for permission to send updates on "potential flight delays after they booked a trip". And as you can probably guess, most of their users enabled push notifications. This smart strategy helped them increase their opt-in by 182%.
Re-engaging your mobile app audience
Offering discounts is surely a full-proof way to re-engage audience, but there are other ways as well, which can rejuvenate user engagement.
For instance: A brain-game & brain training app, "Lumosity" saves its discount offerings only for die-hard fans of their app. For users who do not visit frequent, they offer reminders!
Firstly, they ask the users if they'd like to receive training reminders. They then enable users to choose the data that they want to receive over email or push notifications. After that, they carefully choose the perfect time of the day to remind their users to come back to the app & complete their daily training session.
This strategy is working very well, for so many reasons. First and foremost, they are offering free training & anyone who is into mind games would like to sharpen his/her skills for free. Secondly, by enabling users to choose the data they'd like to receive, they are ensuring that only relevant data is been sent to them. And last but not the least, they carefully choose the right time of the day for sending push notifications; i.e. at night when a person is about to go to sleep after dinner, or at daytime during the lunch break.
Cost-effective user acquisition
You might like to try out a full range of customer acquisition channels. There are many customer acquisition channels available, such as social mobile advertising, in-app advertisements, etc. Try out each and every channel to figure out which channel works the best for your business.
Also, don't target just high-value users. Because if you pay for them appropriately, both high & low-value users can be profitable.
For detailed information on any particular aspect, you can reach out to us at sales@ebrandz.com.