Organic search marketing has come a long way. From keyword selection to conversion optimization, the whole scenario has changed dramatically. Entering the website is the prime point. This is where you can lure maximum users from search results and to do so, you have to analyze the way to please search engine bots and while you are trying to please the search engine by making a clear path to your site, you are pleasing the user as well. We have made a list of points you should implement in order to make your site, user and bot friendly at the same time.
Below are some tips and tools you would love to consider.
CHECKOUT FOR CONNECTION ISSUES
Tool: Pingdom Website Speed Test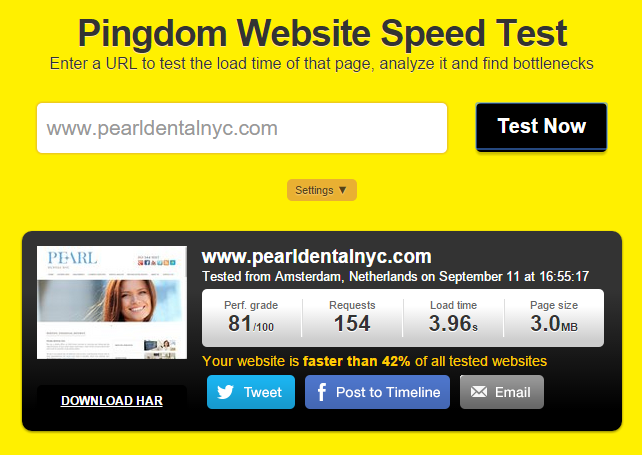 Even before preparing to welcome search engine bot, you have to make sure that your
site is communicating with the server fluently. The first thing you need to do is to test Ping and Traceroute in order to detect any issues interrupting connectivity.
While using this tool you should also perform a DNS verification to ensure that there are no domain authorization problems. It is also required to review Page speed data from Google Analytics as shown below.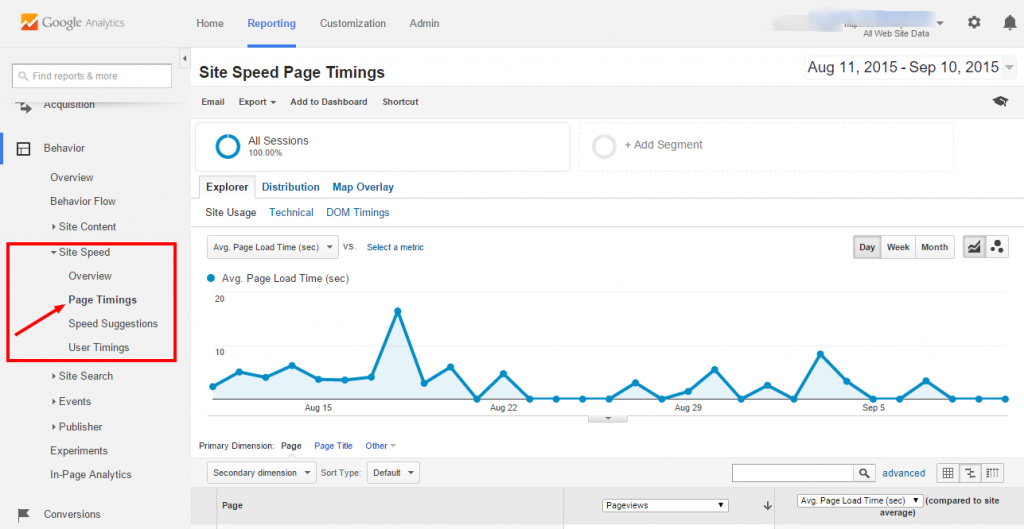 GROUNDWORK TO SEO
Tools: Google Search Console and Sitemap Writer Pro
To evaluate how Google perceives your Robots.txt file and what you would like to hide from them, go to the Google search console> Crawl> Robots.txt.
It will also enable you to understand if you are isolating search critical content from crawler view. Run your website pages through the tester to avoid SEO's most basic mistakes.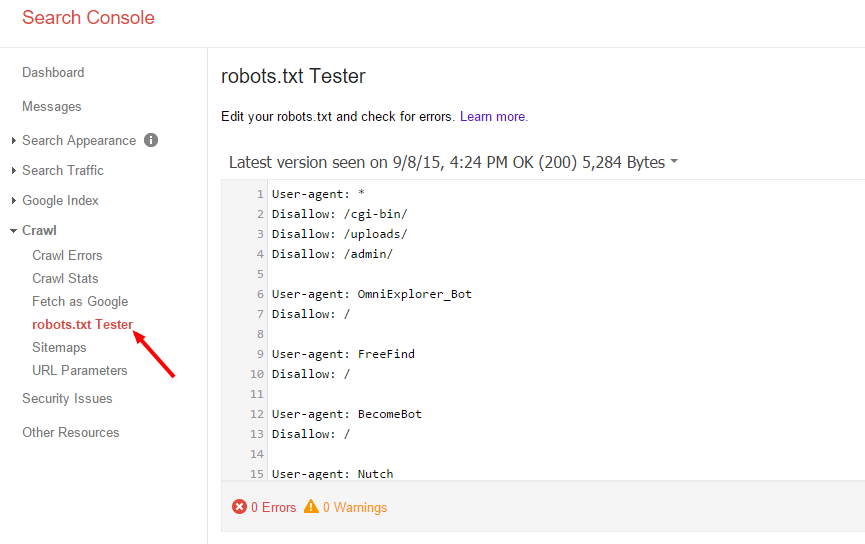 PAY ATTENTION TO THE PAGE-LOAD TIME
Tools: Pingdom Website Speed Test and Google PageSpeed Insights
One of the ranking factors is page-load time. So ensure that the CSS & JavaScript coding are placed correctly. Also eliminate the dead 404 and redirecting files.
The waterfall tool of Pingdom's Speed Test is superb for page loading. The file names are marked with different colors that point out dead files or redirected files.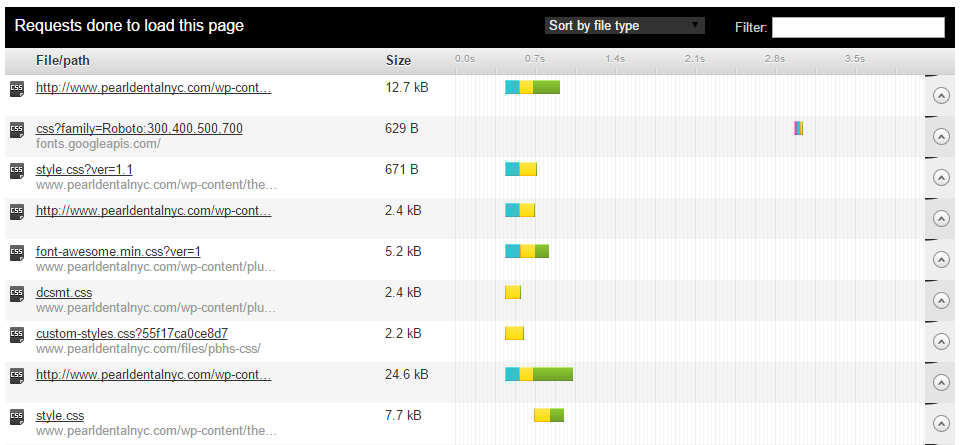 PAGE RENDERING
Tool: Google Search Console
To ensure page rendering to users and search engines are same, use Google Search console.

AVOID CONTENT DUPLICATION
Avoiding duplicate content for your website is mandatory as you would not like to annoy the crawler. You can use tools like Copyscape, SEMrush Site Audit, SiteLiner or even a manual review to remove duplicate content.
LET THE EXPERTS DO THE WORK FOR YOU
Making sure that every aspect of your website is pitch perfect is a complicated task. You have to ensure that your website will be appreciated by both search engine as well as the user. So if you don't possess that expert technical qualification required to do this job, we suggest you to invest a little amount on your website and let the experts do the work for you. It's far better to invest a little amount at first rather than waiting for users to visit.
Alternatively, you can email sales@ebrandz.com or call 1-888-545-0616 (Toll-Free) for assistance.