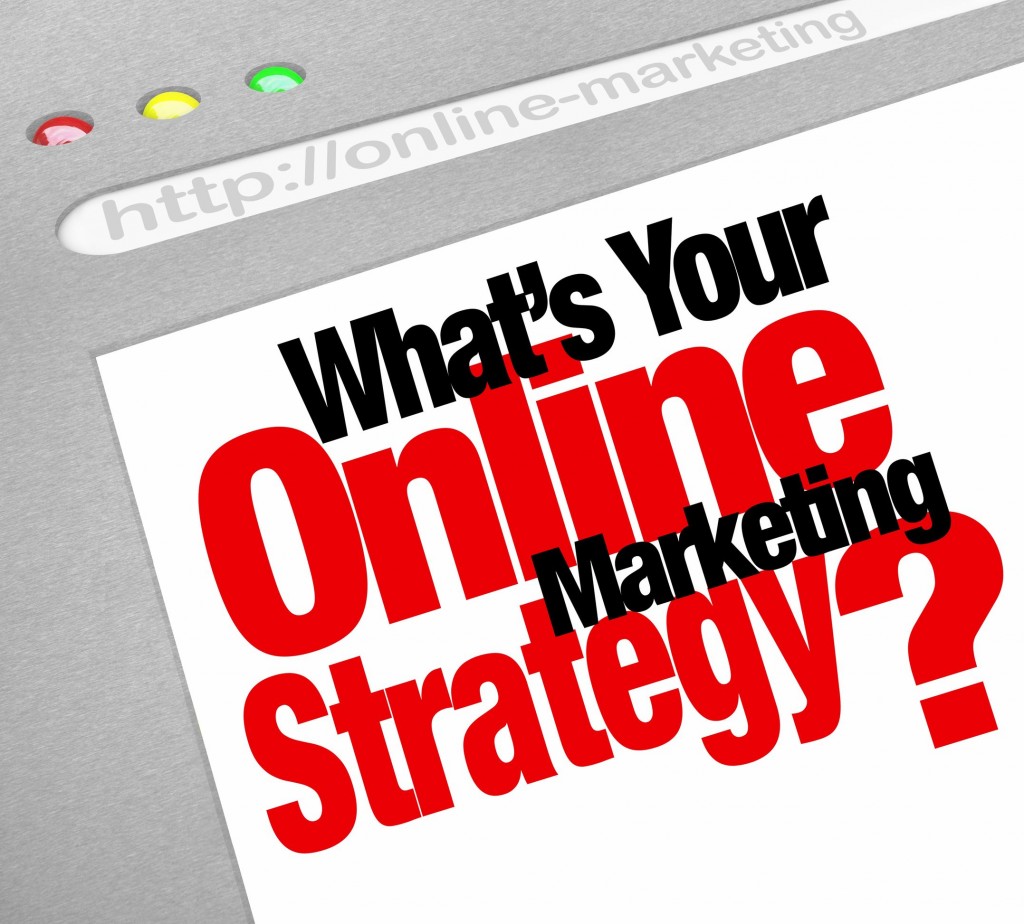 There is a benchmark rule of business – when your business is going great guns, it hides even your visible errors but when things are not going smooth, even you seem to find errors in everything. This is what happens when your online presence is not driving enough prospects into sales conversions. Starting from the look and feel of your landing page to the content of your website, you name it to blame it. It is important that your online presence should get the dice rolling sooner than later and if it is not happening then starts the blame game.
Social Followers Become Just Numbers
While it certainly may look a great reading that you have crossed some kind of milestone in terms of viewership or follower base or any kind of engagement on your social presence (Twitter, Facebook, Pinterest, Google Plus) as such but it doesn't help matters if these numbers don't add up to the profits or rather some potential lead generation for your company. This not only is a waste of time but also your hard earned business investment.
In short, your social followers do help in spreading the message across. But these numbers don't help the matters as such, if they don't contribute to the conversion ratio, which in return results in the negative ROI for the company. This all results in an undue pressure on the sales and marketing team of your company.
Loss Of Opportunity For Conversion
This is far more important miss out than anything else. Any engagement, for example, on your social profile will not necessarily be your buyer initially, but it certainly can act as a catalyst for further lead generation. But in the process of targeting new leads, that important opportunity of conversion gets lost, when no further communication is made to that lead generation contact. This loss of opportunity negatively impacts your company's revenue generation system in the form of negative ROI. So, it's important that such type of lead generation contacts are also kept in loop.
Delivering With Great Content
Most Businesses are investing a large chunk of their profit in hiring great content writers to help them spread the word. The motive behind is to convert a prospective customer into a possible buyer rather than just trying to educate. But it often results in a breakdown of sorts when the lead loses interest further and the prospective customers in the pipeline dry up. This happens because they are fed up with all the unnecessary information rather than the option to consider as a part of their research.
Upgrade Yourself With Times
If you are not upgrading yourself with the evolving trends of modern day technology, at the end of the day, the loss is yours. The communication technology seems to changing at a faster pace. For instance, the age old desktop were replaced by laptops and tablets and now the mobile and phablets seems to have taken their place. This change is inevitable and if you are not keeping up with the times ahead then you may end up losing your prospective customer to your competitor. One's loss is someone else's gain – it is as simple as that. So, if you don't want to be at the other end of winning side then you simply need to upgrade yourself with times.
Deliver What You Promise
At the end of the day, no one can possibly deny the benefits of trending online with millions of followers following your social updates on networking platform such as Twitter, Facebook, LinkedIn and so on. But at the same time, it is also important that you make the best possible use of them so that they contribute positively and add up to your ROI. Only way to achieve that is by delivering what you promise on to take your online business to the next level.
If you need any help in managing your online presence, kindly check out our Social Media Packages. Alternatively, you can also email sales@ebrandz.com or Call 1-888-545-0616 (Toll Free) for assistance.