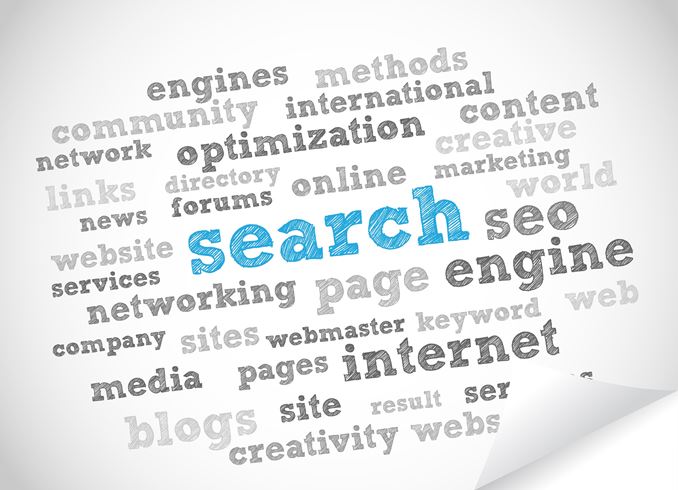 It may seem like a jest, but a recent research has revealed that 60% people trust Google for news over the original source itself. This indicates how successful search engines & especially Google has been in establishing trust among users.
This is the second time in a row that "Search Engines" came out as the most trusted form of media, whereas traditional media secured the second spot & social media turned out to be the least trusted form of media (thanks to unauthentic posts, false stories, fake profiles, Photoshop & more).
It started last year & now it has become a trend. From a user's perspective, a headline featured in Google news is more trustworthy than that same headline featured in the original source.
But why? Well, it could be because trust in Google itself is quite high.  Google was listed as the second most reputable company in the world in 2015.
If you evaluate the reasons behind the lack of trust in social media, you will find that the most shared news here contain less information as compared to the top news featured on search engines. Social media works on the concept of entice & engage. They first tease users with minimal information to arouse their curiosity. They then lure them to their article & reveal the whole thing, which often turns out to be irrelevant or less important. This cheap strategy reduces the trust that a user places in the publisher.
For instance, a reputed publisher shares shocking news with the headline "XYZ Hollywood actor has been arrested". People then desperately click on the news just to find out that it was a promotional activity for an upcoming film.  These despicable strategies may get those publishers a few more visitors, but it costs them a lot more in the long run.
On the other hand, search engines generally focus on facts. Have a look at the top news headlines on a search engine. You will find that the titles contain only facts & information, & nothing else. Also, they try to deliver these facts in as minimum words as possible & this increases the trust factor.
One more reason is that you can quickly scan news & information from a variety of sources. This is considered to be more truth-worthy than relying on a single source, because some publishers try to manipulate the news for their own benefit. And to get news from a neutral point of view & without any wrong interpretation, search engines & especially Google News is a boon for every news hungry person out there.
The numbers also prove that Google is winning in this area as well. So if you are a publisher make sure that you are included in the Google News index, because it will be way more beneficial than anything else out there.
For a complete guide on how to get your news included in the Google news index, refer to this amazing article which describes point-by-point how to do it right.
For further assistance, you can reach out to us at our email id sales@ebrandz.com or just ring the bell on 1-888-545-0616 (Toll-Free).