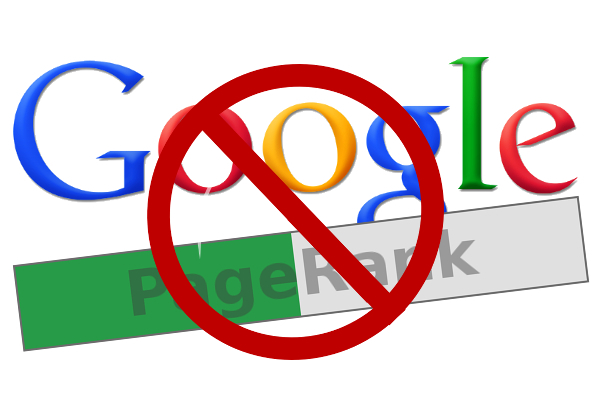 Google has reportedly decided to do away with the PageRank scores option in the Google Toolbar. That means, the next time you're browsing the internet using a tool or your favorite browser that previously allowed you to track PageRank data from Google, you won't be able to do that anymore. This is because Google has finally cut the link that allowed a browser to fetch data from Google.
About its decision to do away with the PageRank option, Google said that the company still uses the feature internally within the ranking algorithm, but the external support is going away completely.
Post this decision, there are several media reports claiming that web users are complaining about the unavailability of PageRank score, which previously appeared as an option on their browser's toolbar.
Talking about PageRank score, it had been quite a while since Google updated the PageRank scores. This is because Google had been trying to downgrade the importance of PageRank score which also added up to your Google search ranking.
A month ago, Google had officially confirmed reports that it's going to scrap the first ten ranking scores from Google Toolbar feed and that in the weeks to follow the option would go dark. Last Friday, on April 15, 2016 PageRank was scrapped completely.