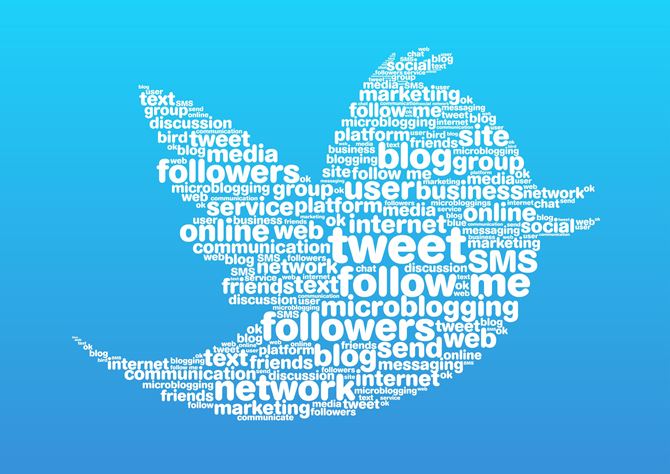 Late last year, Twitter left many publishers and social media managers in a bit of frenzy by announcing that it will no longer support share counts on its handle. This left many users in a spot of bother wondering how to track their article's shareability count. It does hurt when your article's shareability count suddenly drops down to zero. Low shareability count puts a question mark on the credibility of your content and that in-turn affects the bottom-line of your business.
But many users did find a quick, suitable replacement to their problem, while some are still in search of a better alternative or praying to God that share count will be brought back. And then there are the others, who were left with no other option but to completely get rid-off it.
Many RIP messages are directed at the late Twitter button. But there are quite a few options which more or less do the job in similar capacity and are yet to be explored fully. Listed below are some of the better alternatives available to fill the huge void left by Twitter's share button.
Besides these, publishers can also leverage BuzzSumo to track the number of share counts of their content.
The above mentioned options are quite handy, but they come with certain limitations in terms of usage and the services they offer. All we can say is that these tools as such cannot replace Twitter's official button, but they can be trusted to do the needful.
For more information, write to us at sales@ebrandz.com and let our professional reps assist you.