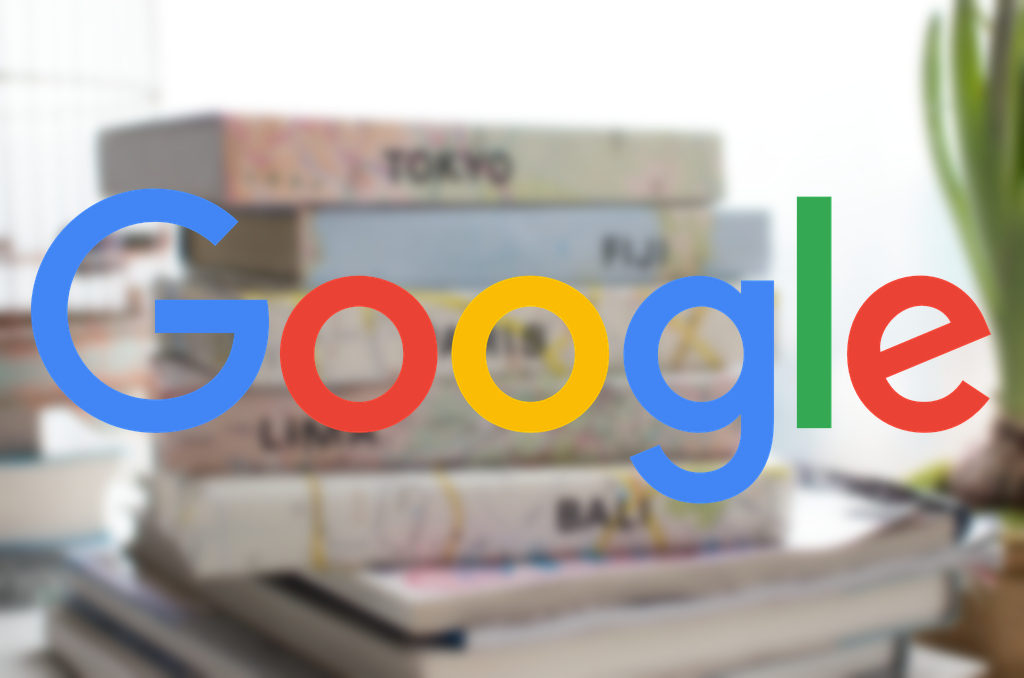 Move on Google's web based travel searches to make way for Google's new mobile based travel search experience. Much to the delight of smartphone users, Google recently updated its mobile user interface for travel-related searches. All you need to do is conduct a Google search for your favorite destination on your smartphones. And once you opt for "More Destinations", it becomes really hard to get back to the organic search results. Let's see how this actually works.
Let's say you want to travel to a Canadian destination. Just do a normal Google search for "France Destinations" or "Where to go in France".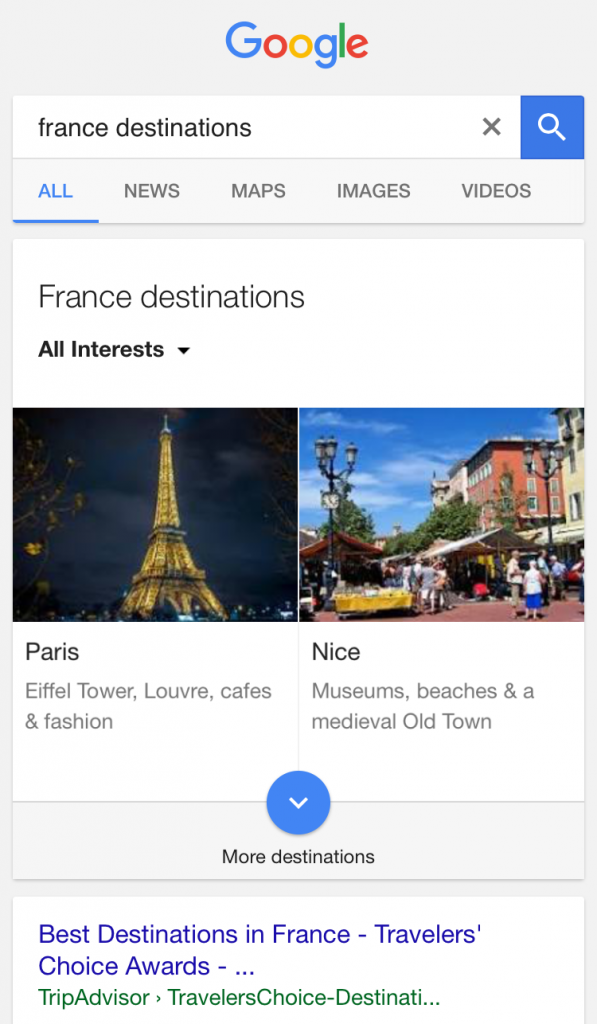 Google will then display a few destinations including a big blue pointer indicating more available options. One click on that pointer and Google will expand its travel horizon to display an array of destination details. These details include flight timings, nearest hotels & restaurants along with tariffs, weather conditions and the best time to visit your favorite destination in Canada.
Besides that, you can also filter your travel related search by dates, interests or your budget, which has already been in place for some time now.
Try it now. For more information, write to us at sales@ebrandz.com.