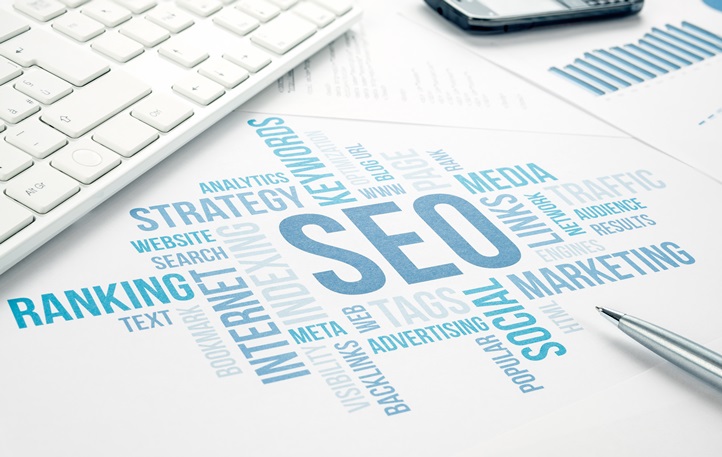 People generally assume that SEO is just for increasing rankings in search page results. But the fact is it only one side of the coin.
SEO is more about identifying the exact thing a consumer is looking for in the website and identifying the value a brand can provide on that moment to the users.
Since you already know that Google growingly appraises user behaviour indication. The factor that decides user experience such as Page load time, mobile friendliness, button size on small screens and many others are used as signals for the organic search algorithm.
SEO is not about just keywords anymore. It's more about understanding the core need of consumers and not to mention how, where and when. This has made SEO evolve from pinching metatags to enhancing one's brand's digital ecosystem. Hence, the SEO now effects the user engagement on a site and rankings equally!
"UX & SEO" are Highly interrelated and, as a result, you will see over 5 million Google results for this search term.
UX + SEO
SEO pundits bank on search data to bring an experience obliged towards the searcher. On the other hand, UX designer count on interactions, wireframes and storytelling to carry that same experience. Thus, UX designers had the design framework SEO requires and SEO possess the data which UX needs.
So it's vital to understand that SEO & UX both work great together and, as a result, the design becomes usable & high performing & so does the website.
Things that occur when UX & SEO works together to fulfil the same goal is listed below:
1) A convenient and examinable website
A website will be marked as useful if the users can find it. A searchers experience starts before even entering into a website. This is why searchable websites are convenient and receive more traffic.
2) Wonder happens when UX designer get armed with search data.
SEO pundits use keyword data to recognize the search pattern of the user and what topics they search for. If the UX designers will be provided by this invaluable data two things will occur.
First: Generally design decision is based on sample size, so it is not tailor-fit for the users. If they will get the real life data of the users, they can provide highly relevant design experience since they exactly know what their users care about the most.
Second: The SEO perception will be based on site experience, which will help them position the website in the best possible way.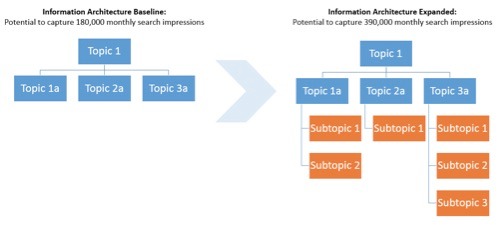 3) No more clicks to broken links
A user which is eager to get more and more information about the topic he is reading can click on broken links as well since he doesn't have the patience to figure out where the desired content is on the website.
So if the SEO and UX will work together they can provide the desired content to the user with ease.
4) Enhanced convenience and creativity
Removing the SEO obstacle often leads to enhanced site architecture.
For instance: A proposed website design was hindering optimization for highly relevant topic, so we modified the architecture and templates to house this additional content.  As a result, the website design and architecture became more appealing and convenient.
Thus, the teamwork of SEO expert and UX designer resulted into serving SEO goal while improving the design and resources eventually available to the user.
In case you are willing to opt for such convenient, creative and SEO friendly website, we can be of your help. You can check our experience, offerings and testimonial to form a good idea about the quality of our services. You can also write us your requirements on sales@ebrandz.com or simply ring the bell on 1-888-545-0616 (Toll-Free).