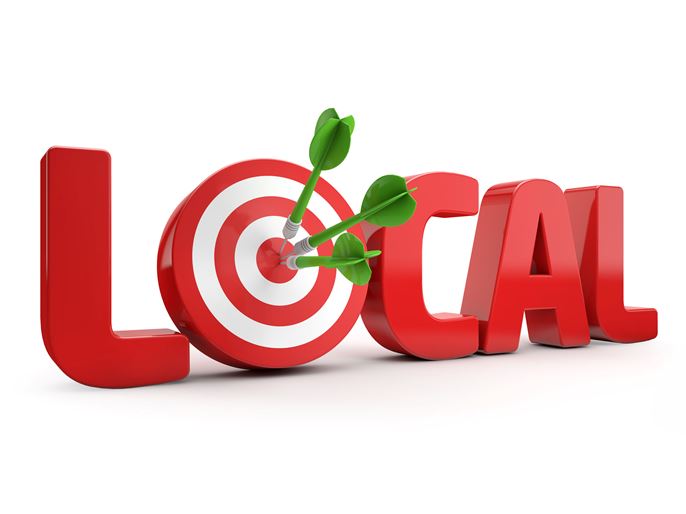 The most commonly made mistakes by sites in Local SEO.
Most of the websites lost their Google ranking when the latest SEO algorithms were introduced by Google. The algorithm Pigeon did most damage to those making the same kind of mistake. And the reasons for your stagnant or depleted ranking could have been a replication. Now, if we browse through the possible reasons, they could range from spammy websites to thin content, incorrect keywords, missing content, misused tags or extremely wide local net casting.
Content should be evident and should lean over the keywords in order to help the viewers. If it goes about the other way around, search engines are going to skip right over you. Meaningful content is what Google truly focus upon, and not keywords. Also, if you try to target an audience outside your locality, you'd surely miss out on searches with your locality. Ultimately, the only two things that'd ascend rankings are improvised websites and its legitimate usefulness towards a real person.
To improve your local rankings, first improve your site.
Making your website genuinely useful to real people is the only simple rule to gain higher ranks in Google's local algorithm. And here's how you should implement it.
Content that's put up should always be engaging and the website should be improvised. In this manner 90% of the questions can be answered since more viewers would be lured in. In this process, avoid using spam keywords, but use title tags well. Also, your website should be an eye-candy in terms of graphics.
You could also ask customers a few questions that'd bring about a few ideas on improving your site. You could probably perform this via a survey and put their thoughts to use while improvising on your site.
Otherwise, you could peep into your competitor's website to snap up a few clever concepts. Geo-tagging or naming is also a fine way to have heads turning your way. Usage of Schema Mark-up is also a good idea.
Also, your business will be left buried deep if not scouted on online platforms by customers, be it on desktop or mobile phones.
If you come on shore, features like logos, branding, business description and NAP (name, address, phone number) play an important role in local search. Another point to be noted is incorrect listings that you should avoid. Your site should only showcase what you actually do and not what search engines and unclaimed listings think you do. The aftermath of incorrect listings bring about the essence of negativity which would hinder ascension of your ranking, only leading to decline.
You can also request a FREE Analysis of your website highlighting major local, on-site, offsite and social metrics. Alternatively, you can email sales@ebrandz.com or call 1-888-545-0616 (Toll-Free) for help.