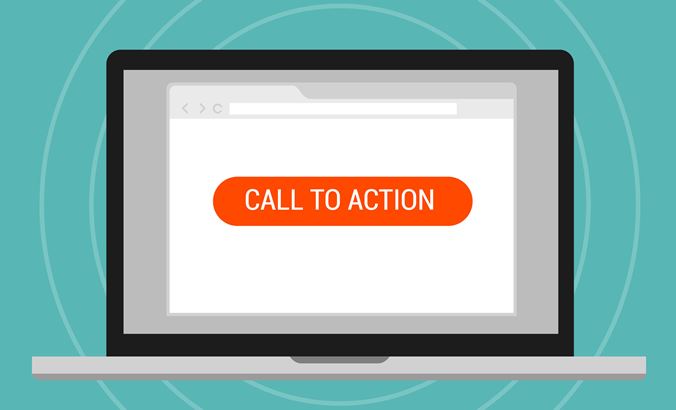 In marketing parlance, a call-to-action (CTA) is an instruction to the intended or unintended click through audience to provoke an immediate action leading to tangible results. This actionable CTA can be an image or text or a combination of both. The main goal of a CTA is to convert online click through visitors into regular buyers of one's product or services by making use of imperative verbs like "call now."
You can use CTAs to get your visitors to subscribe for your free emailer services, e-books, webinars or attend an event, get a coupon, etc. A CTA tab can be placed anywhere on your website, an e-book, an emailer or at the end of your blog articles.
Normally, one CTA is enough to do the needful but sometimes you need to include multiple CTAs as part of your marketing campaign. Below is an example of multiple CTAs.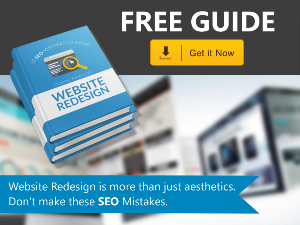 And here's how you can start using them: CTAs such as "call now", "learn more here", "click to know more", "join now", etc. can be inscribed on a neon tab on your website's landing page. They enable you to convert the potential customers of your product or services.
In order to achieve desired results, you'll need to include several elements in your CTA Tabs to attract your click through visitors.
How to create an Effective CTA
It's easy to create a CTA tab which your click through users can easily ignore, especially if you are a novice. Here are some pointers that you can follow to start your SEO journey on a winning note.
Use it as a stand out performer: As they say, make that first impression an everlasting one! This applies for your CTAs as well. Visually appealing CTAs have more chances of making that indelible impression on your visitors. And that doesn't mean that should go overboard with regards to your CTAs' color combination. While it needs to be in sync with the design & color-combination of your website, it has to appear as a stand-out performer in the mix of things to be able to create that indelible impression on your click through visitors. For best results, you can use a CTA that is 225px wide and 45px high in dimensions.
Clear, loud and actionable CTA: Avoid using CTAs such as "Submit Now" as they may not give you the desired result, as far as conversion of your prospective clients is concerned. Instead you can make use of imperative verbs to get a loud and actionable CTA, such as "Call Now".
Be clear about your offerings: People tend to ignore those CTAs that don't tell the full story of what they will be getting in the bargain. So, be clear if you want them to download your e-book or subscribe to your email services or sign up for a free demo of your product or services. Be clear and precise about your offerings in exchange for their clicks.
Don't ignore the sales funnel
An effective CTA would take the visitors to a dedicated landing page on your website, instead of just about any other web presence of yours.
For instance, a CTA that takes the visitors to your "Contact Us" page may not be that effective in driving the CTR as compared to taking them to a landing page that enables them to download your e-book.
Besides that, keep in mind the sales funnel for converting your prospective customers. You don't really want to take your brand new visitors to the product demo page before educating them about your product and services. It may not go down well with them and that will surely have a negative impact on the sales margin of your company.
The Next Important Step: Create a CTA for yourself!
These were some of the basic CTA pointers that you need to keep in mind while designing one for yourself. But if you need any professional help, we can be of assistance. Check out our award winning website design services starting from $299. You can write us your requirements at sales@ebrandz.com or call 1-888-545-0616 (Toll-Free) and our team will be in touch with you within 24 business hours.