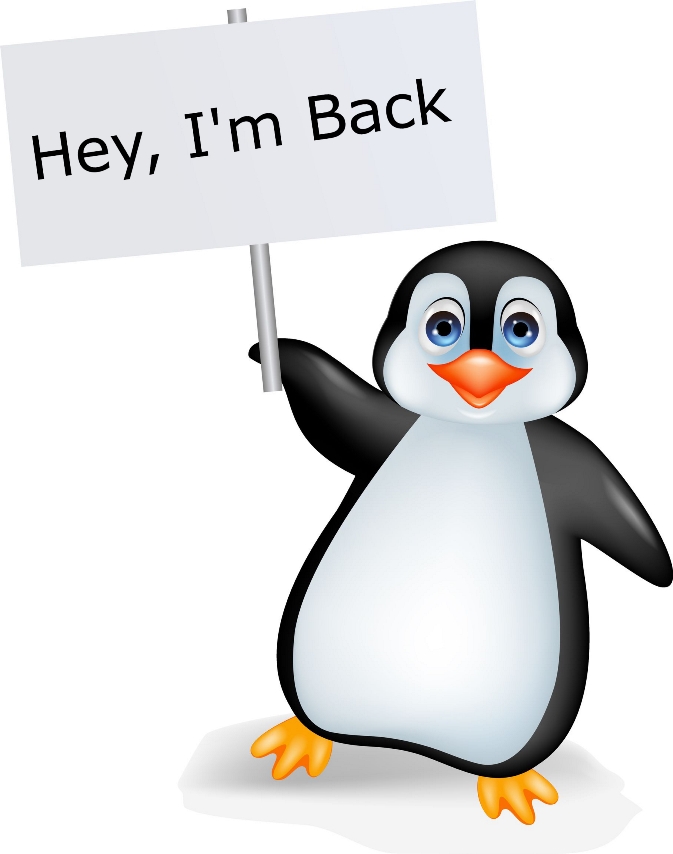 As this year is heading for a virtual closeout, SME community is getting more and more anxious after each passing by day. The social chatters doing round about the possible algorithm roll-out by Google is also their point of consideration.
But one thing even the SEO's aren't sure about? What kind of Google update's coming? Whether it will be a Panda, Penguin or another Ghost Update??? You bet! My guess will be as good as yours! Not only that it has even caught the attention of the betting communities, who are even placing high bids on any of the above possible Google roll-out?
You can call them half-baked truths, rumors or gossips but chatting community won't leave it half way and also the fact that we are just about two months shy of a virtual closeout and Google being the unpredictable taskmaster that he is, will ensure that his dominance as a search giant remains unchallenged and the SME's that have leave Google campus are taken to cleaners. After some indications of a possible ghost or panda update, it's still not clear but now it seems that the air of confusion will be cleared with Google's own webmaster Gary Illyes confirming through a Twitter post that the next due update will be indeed Penguin's next installation and most likely to come inside the next two months of this highly forgettable year for Google.
Forgettable in the sense that Google received back to back setbacks in terms of its Google plus services (pullback of Google plus and Google plus photos) to an extent that it has to completely remove its links from the Google's SERP pages. The year also saw Google getting its new CEO from an Indian origin (Mr. Sundar Pichai) and went on to be incorporated under a new parent company called Alphabet Inc. However, there's no respite for Google, as its online dominance is ably challenged by Facebook (who through his Universal Search Option, Video Hub Option and Adroll & constant contact launches is taking on Google's products).
Now, It's highly unlikely that Google won't pass on some of it's misery to businesses in the form of an algorithm update. In the meantime, it has been confirmed for sure that it will be a penguin 4.0 update and you can expect that to hit your websites within next two months but no specific dates given as such.
Talking about the Penguin 4.0 version, it detects spammy/hacked links and websites. This is the reason why a lot of business owners are having a lot sleepless nights by continuously checking on their site's link structure and as a preventive measure are getting rid of any spammy or malicious links pointing to their websites.
And as a business owner, if you too, are feeling a bit worried about your website's overall quality of link structure, act now! To make the most out of your link building efforts, kindly check out our SEO packages which are a perfect blend of on-site and off-site SEO. You can also request a FREE analysis of your website to see where your website stands. Alternatively, you can email sales@ebrandz.com or call 1-888-545-0616 (Toll-Free) directly for assistance.