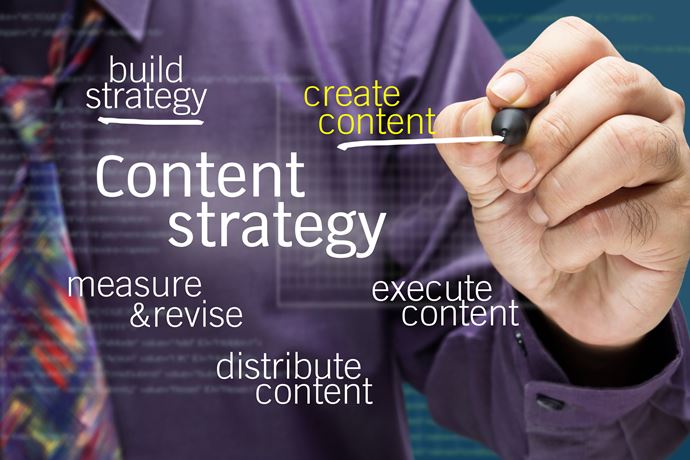 We tend to ignore the old things the moment when we get something new. Either it's a car, bike or content. While riding your brand new car, sometimes you miss that feeling that memories associated with your old car, don't you! You want to ride it again, but because your car is not in a running condition and you will have to repair it which is time consuming so just you drop the idea eventually.
This is what exactly happens with your old content. You think of your great content which you had written in the past and received quite the appreciation you expected. But since you have new content which is good and doing well, you just forget about your old one which still has the potential to lure the audience.
Well, if this is the case with you, then my friend you are also underutilizing a very Good tactic called "Republishing". Remember that great content which you had written 3 years ago? And think that it is still useful and engaging. Then what is hindering you from doing that? Just make a move pal.
You can actually save time and energy by republishing your post. You just need to revamp it and make it updated, but the basic structure will remain the same and you will save on the time required to ideate, write, edit, structuring etc. It will not only save you time but will also provide you good rankings.
Now I have got your complete attention by mentioning the word "good rankings"  You will quickly grab the core idea with this instance: -
You were digging through the old library and found a brilliant article that you had written and published on your website 3 years ago about "How to make chocolate sandwich".
You know that the content was great and it is still capable in engaging the audience.
You revamped that article and added some new ingredient and then republished your content. And hurray! People are not hitting the back button, in fact, they are engaged and reading till the last page.  This engaging process can't go unnoticed by Google, and when Google sees visitors in your website for a very long time, it's going to reward you with + points.
A small research conducted recently showed that a republished article was doing so good that from 2nd page the website made it to top 3. Google just cares about the user experience and if you are providing it, then you are entitled to get more visitors.
Why It Works
Firstly be clear about how Google ranks your content. If you are running an authoritative website and you publish new content, Google sometimes puts it on the top results to see how is it performing and is it of some use to the searcher. If the visitors enter your website and don't click the back button, Bingo! Your content just won Google's approval. And as a token of appreciation Google will let your content remain in the same position for a while.
Like everybody else, Google also likes fresh content. So if you re-craft your content and then republish it, you are going to receive a positive response from both the searcher and Google. So that's another plus point of republishing.
You look authoritative and also get to increase association with Google by publishing an article on same topic multiple times. You are offering lots of content and particularly more about specific subject i.e. "How to make a chocolate sandwich or chocolate dishes". Google will analyze audience engagement rate with your website on that particular topic & will start to list you in the upper position of SERP as you are providing good content related to that keyword. Also it will give you good ranking in other keywords related to chocolate or making a sandwich which is awesome!
More the content more the opportunities of earning links, amplification, shares, etc. So when you republish the article you will get another shot at reaching your targeted audience and getting all the stuff that influence ranking.
You get better by time. So the content you have written 5 years ago will now be revamped by more skilled hands. And it's not worth mentioning that what a high-quality content can do for you website.
Potential Processes
Basically, there are three ways to republish. Every process is different and its best to choose the one that suits you most.
Publishing several pieces one after another.
Replacing the old content with the new one.
Redirecting old content to new one.
So choose your process and the content wisely which you are planning to republish. Also don't forget to check the stats to know the specific number or exact engagement rate of your old article. Choose the best ones and republish it to enjoy higher rankings with minimal efforts.
Have something to say? Write in with your comments at sales@ebrandz.com or call 1-888-545-0616 (Toll-Free) for assistance.