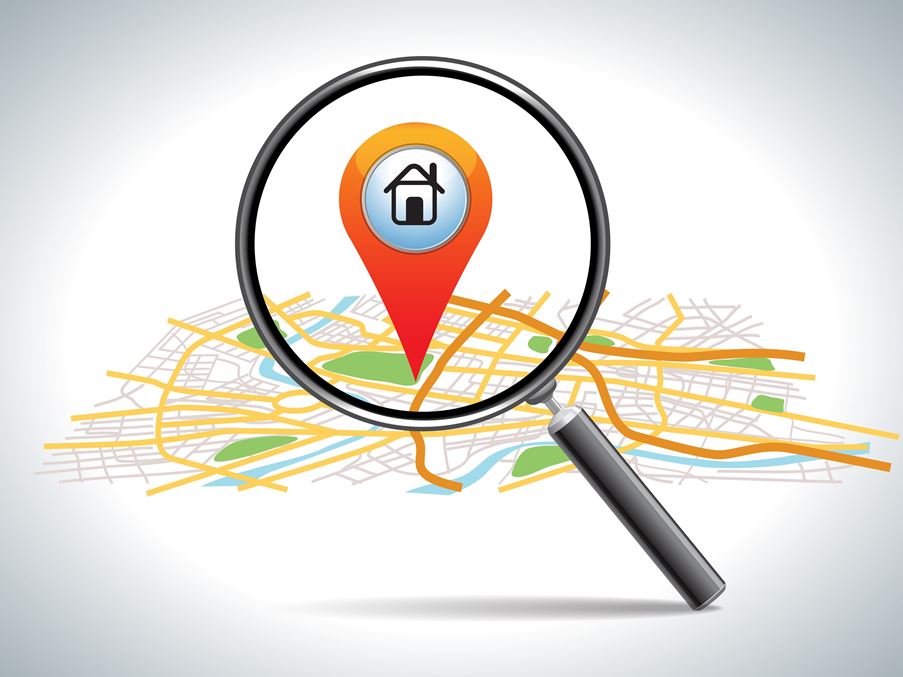 Seems like the search giant is currently in redemption mode and that's the reason why it is continuously rebuilding and relaunching its existing array of services. The latest to join the list of revamped Google services is the MyMaps app. And if you haven't heard about it in a long time, it's a standby app version of Google Maps which enables users to conceive and share custom maps.
Nevertheless, it is a great concept which can act as your trip planner and double up as a social mapping tool to help you save your favorite locations for repeated use. But since it's a standby app for Google Maps, it may not get the desired response.
So, all that's new with the latest version of the app as compared to its previous version is listed below:
A new and improved User Interface
New and updated Welcome Guide
Fast/Superior Performance
Integrated Directions
New and updated Street View Imagery
If you're a regular MyMaps app user then you'll be able to acknowledge these improvements from its previous version. But the app with its above inclusions, functions the same way as its previous version did and can't be compared to the much richer and utilitarian version of Google Maps.
Besides that, you can use it online as Personal Maps or the mobile version of MyMaps which comes under the Your Places tab on Google Maps. For the time being, it is the best way in which you can make use of the limited range of MyMaps app.
Having said that, there's much more you can do with the MyMaps app's new features which will come to the fore only if you explore its capabilities.
For more info, write to us at sales@ebrandz.com.