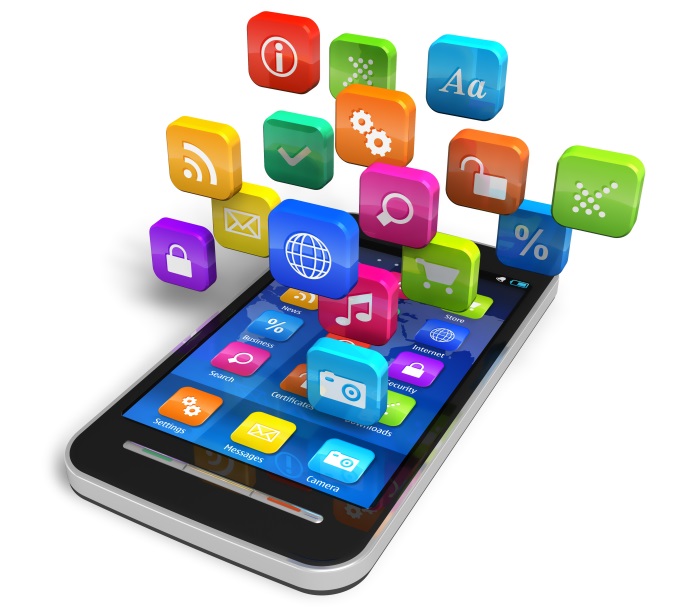 Whether you're a professional app developer or a business owner, getting an app designed to showcase your expertise or business potential seems like an easy way to reach out to your target audience. But wait! Don't high-five yourself just after launching your business app. Much like your web presence, you'll have to optimize or market your app for better audience reach.
There are a few things that most app developers tend to ignore while opting for App Store Optimization (ASO), which in turn can adversely affect their app downloads.
While there are a few aspects that you need to work on such as app name, keywords and app description, there are some other factors of App Store Optimization which are overlooked, but can have a huge impact on your download count.
1. Retention
Professional game developers ignore this important aspect, while developing their game's blueprint. It's important for you to focus on your game's retention value, before trying it out on different monetization platforms.
This fact is also acknowledged by Android and iOS App developers, who started testing their apps' retention rate to ascertain how their apps rank for certain keywords.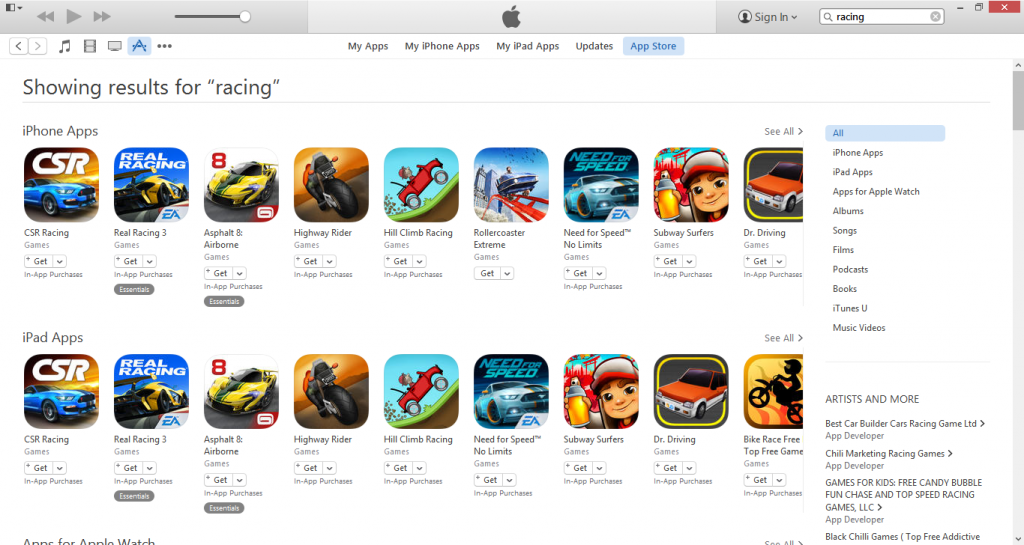 Most app developers tend to focus only on the administrative service aspect to increase their apps' exposure and in the process completely ignore the retention factor, which in-turn hurts the apps' monetization capabilities.
On the contrary, major businesses test their apps' retention value in countries such as Canada, Australia, UK, etc. and after plugging some deep holes, officially launch their app in the U.S. market.
2. Entice your user with an engaging App icon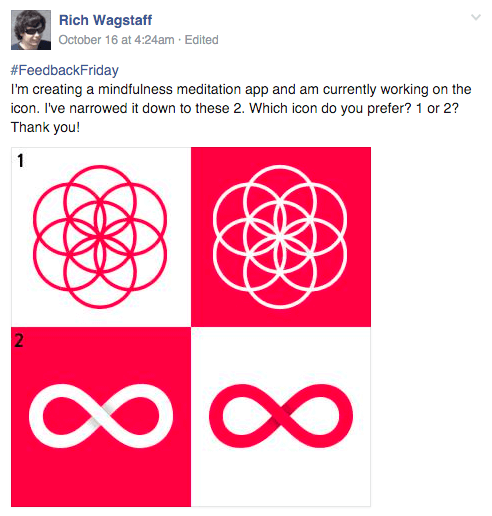 It is human tendency to get attracted to stuff that appear to be visually appealing. So, if your gaming app is fully loaded from the inside but hardly appeals from the outside then chances are that the users will care less about it; forget about downloading it.
In fact, a recent SplitMetric study shows how you can double your chances of app downloads just by changing your app icon. However, if these stats don't excite you, then maybe you can draw inspiration from Apple Computer's ex-CEO, Steve Jobs.
And if you are short of creative juices then you can also leverage designing services from other professional avenues such as Facebook groups or SplitMetrics, which can help you in designing a visually appealing and engaging app icon.
Moreover, you can also A/B test your app icons on Google's app testing platform which provides you with real-time screenshots. In fact, general games reported an increase of 200% in downloads after A/B testing their app icon. And if you want more out of your budget then you need to try out Distant Sun's App optimization services.
3. Create an indelible impression with your marketing screenshots
The screenshots of your app play an important role in the marketing of your product/services. They act more like marketing banners providing further insights to the user into what they can expect out of your downloadable stuff. Hence, you can make maximum use of that space by highlighting your app's USP and features.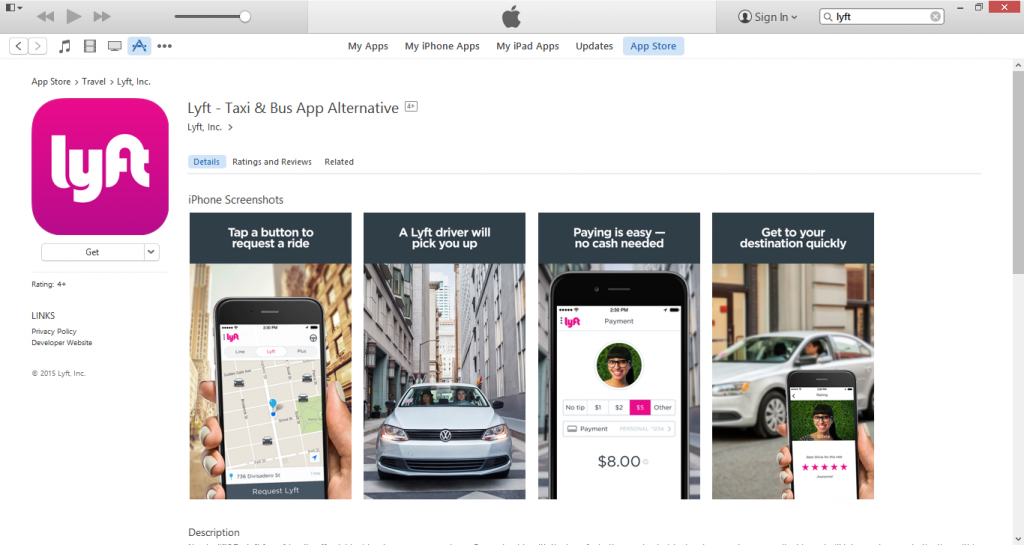 Follow these AIDA guidelines to copy write and induct in your app's screenshots.
Attention: Grab your users' attention by incorporating a social aspect, app's USP or some mind-blowing graphics in the form of your first screenshot.
Interest: Give a different look and feel to your app depending on the solution you're providing to your users.
Desire: Entice your users to download your app by providing them with enough social proofs. Even a good promotional campaign helps spread the word.
Action: Offer your users some downloading incentives like discount coupons or an additional bonus to get them interested.
Click here for more in-depth information on using the AIDA methodology for creating amazing screenshots.
4. Use relevant Keywords as In-App Purchases
A little-known fact about App Store Optimization is that the App Store indexes your in-app purchase keywords. It's on you to ensure that you are using in-app purchase keywords which are not only relevant but also are searchable. So, you're missing out on scoring opportunities if you're using terms such as "premium", "full access", "unlimited workouts" or "offline videos" as part of your in-app purchases.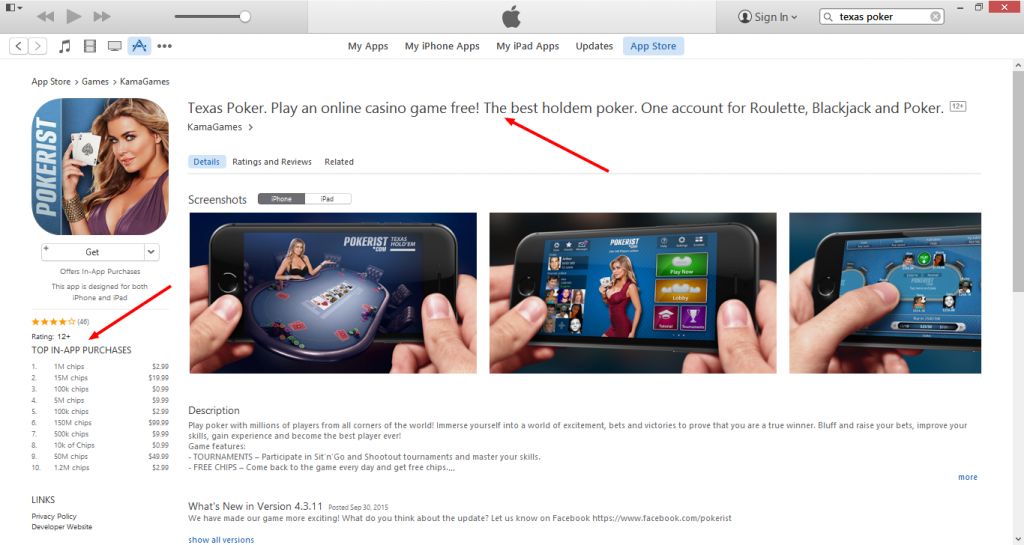 It's ironical how many app developers kill their time searching for an app name with proper keywords while completely ignoring the value of appropriate keywords for their in-app purchase titles.
5. App Store Reviews
Another aspect of App Store Optimization that is completely ignored is the fact that your app reviews are indexed by the App Store. Yes, it's true folks! The keywords used by your app users when posting their feedback are indeed indexed by the hosting App Store bot.
It also means that the App Store reviews garnered by your app partly determines the download volume and the visibility of your app. While a pop-up window should do the trick, guiding your users to give your app a five-star rating has its benefits in the longer run.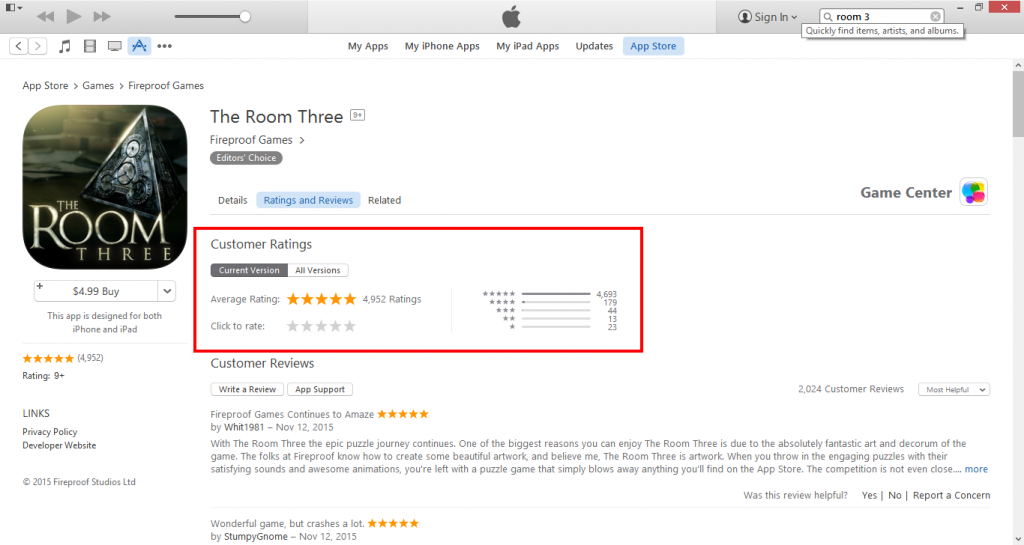 Listed below are two ways through which you can get more qualified App Store feedback from your intended users.
One way of doing it is by asking your users to rate your app in stars based on their liking level. If the user gives your app anywhere between one to three stars, then ask them to give their feedback. If the user rates your App with four or five stars then take them to your App Store review section. You can even use SARate on Github, a free tool that's laced with such functionality.
Another way that is more effectively used by app developers is to time your review requests to appear when the users are happily using the services of your app. For instance, gaming developers can ask for a prompt review when their users cross a level of championship or have been using the app for a week. This is a more viable option as it allows the users to happily review your app; that too as per their convenience.
Click here for more information on how you can get more qualified and prompt reviews from your App users.
6. Localization
Finally, you need to ensure that the language of communication isn't hindering the process of your App Store Optimization. It would be foolish on your part if you are catering to worldwide users without communicating in their native languages. There are many languages other than English. And if you're unable to translate every app detail in their native language then just localize your app name and other relevant keywords.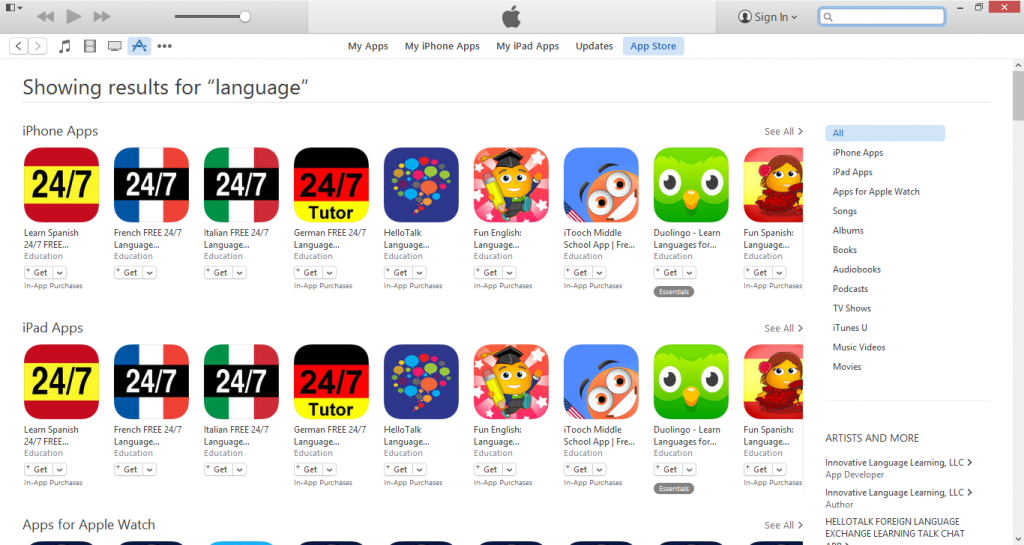 Communicating with your users in their native language can do wonders to your App Store Optimization process. As it turned out to be for a travel based site eTips, who recorded a 200% surge in their app downloads.
After localizing your app name and keywords, you can also modify the screenshots, app description and app content to better suit your users' communication needs. You can even hire native speakers to do the needful for you.
Conclusion
While opting for App Store Optimization, it pays rich dividends (in terms of increased download volume) to focus more on the app name, keywords and app description details. But if you want to see more users downloading your app then just follow the above-prescribed steps to see it happening at a greater speed.
For more information, write to us at sales@ebrandz.com or call 1-888-545-0616 (Toll-Free).