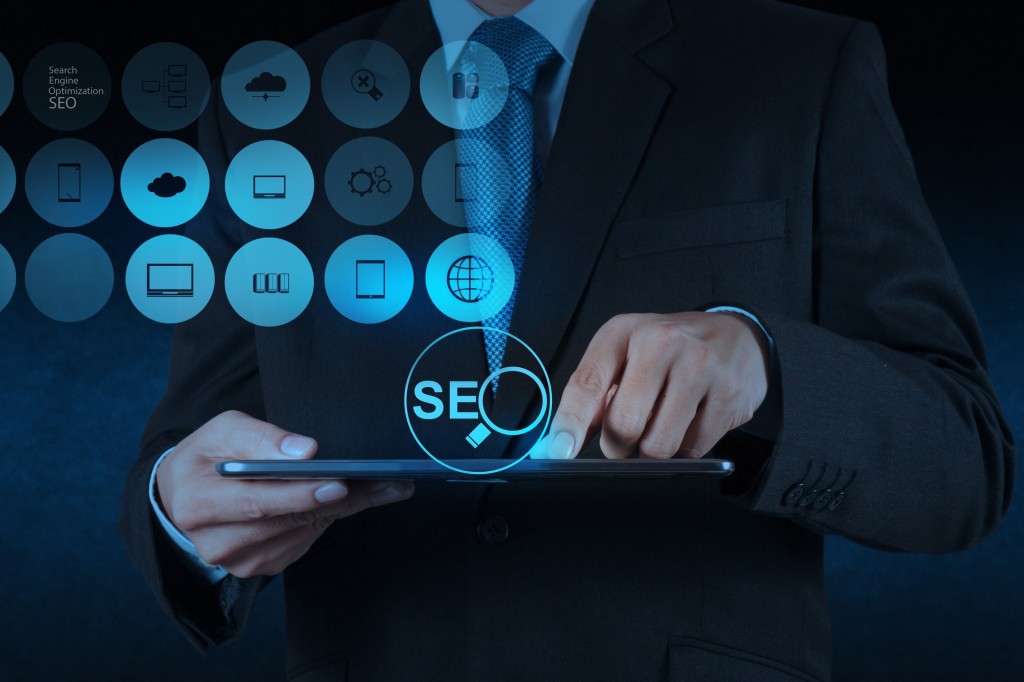 As they say, 'quality comes with a price tag' and when you apply that thing to the SEO industry then it surely makes sense to have quality people in that role in your company. But that doesn't mean that one needs labor it out 24×7 to dish out quality services and also the fact that hiring premium SEO services may not often get you desired results. That's where working smart comes to the fore.
Smart SEO's work intelligently not only to meet the quality standards but also at the same time bring down the SEO budget of the company. Here are some smart tips that you can incorporate to become more efficient irrespective of your marketing budget (with looking cheap) to maintain the overall SEO quality standards of the company.
USE META NON-INDEXING TAGS
It's a little-known fact that Google bot takes its own sweet crawler time to ultimately rank a single page. So for every 10 pages, it ranks a single page. For large sites, this ratio goes on increasing. That means the Google search engine bot has to work diligently (crawl hundreds of pages) before it finally ranks a page.
In case of not so useful content, Google's crawler bot may get confused and not live up to the expectations. To avoid further confusion, you can use this smart technique of using meta non-indexing tag on pages with little or no content. This is one smarter way to avoid becoming a Panda algorithm casualty in hiding pages that do not perform up to the mark. This is a smart indication for the search engine bot to crawl pages, which are rich in terms of user engagement content and matters the most to you as a site owner.
GET RID OF REL="NOFOLLOW"
Another way to get smarter is by not using the rel="nofollow" attribute pointing your site's internal link system or linking it to your company's official social media pages of Facebook, Google+, LinkedIn or Twitter handle.
This was supposed to be the PageRank sculpting technique to notify the search bot not to trust the page, which the link is pointing to. In the absence of user generated impressions pointing to these links, the overall concept falls flat as there's no hard searched evidence to support the claim that applying rel="nofollow" protects the PageRank of the pages containing the link as such. Hence, don't just waste your quality SEO time on these assumptions to work for you anymore.
REDUCE YOUR PAGE SIZE
Reducing your page size may not only have a good impact on the search engine crawl time but also it will improve your search ranking, too. This is the reason why site speed has been a ranking factor and is a smart way to improve your search rankings.
While there are many methods to do it but one of the smarter way to do it is by removing the links of the previous bygone pages. For instance, the concept of using meta keywords is rather outdated as it only reveals further information to your rival about the terms, it used to rank for.
PRESERVE YOUR BACK LINKS
Downloading and preserving back links is crucial for the link building process. It may seem like a tough task but preserving your back links over a period of time is vital to the process of link building, especially when you get penalized for some Spam activity by Google. So if you don't have this data beforehand then you'll have to waste your rather precious SEO time in locating the bygone data as per volume. Hence, downloading and saving the backlink data on a regular basis is the smart way ahead.
TWO STEP DOCUMENTATION PROCESS
Documentation is prerequisite for any link building process which includes website updates, technical or otherwise which requires two important steps as below:
A 100% transparency including the disclosure of volumes of previous links built of all URL's including the anchor texts as such.
Removal of the backlinks on special request without the burden of paying the extra cost for the same.
ONLY HIRE A PROVEN PROFESSIONAL
Finally, Hiring a smart and professional SEO service provider goes a long way in further reducing the cost to the company. There are some which promise more but deliver less. You can also make use of sources such as Google Webmaster Guidelines or follow the expert's advice by Google's John Mueller will help you in your search of smart but cost effective SEO service.
If you are still searching for some cost effective and smart SEO service provider who can implement these strategies, kindly get in touch with us via email at sales@ebrandz.com or Call 1-888-545-0616 (Toll-Free). Do not forget to ask for a FREE SEO Analysis for your website.