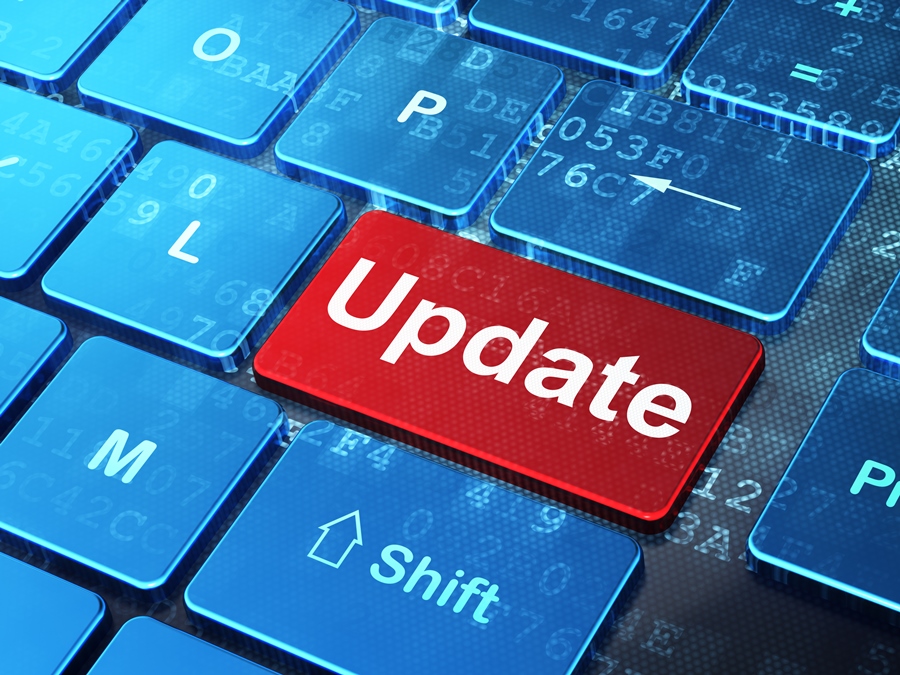 Businesses can take a heavy sigh of relief as Google gives more indications that there won't be any new update happening after Google's next Penguin version. Expect an official confirmation to arrive from Google on the matter after it rolls out the next Penguin version 4.0 in due course of time. Google's Gary Illyes recently made it clear via his Twitter handle that after the yet to arrive penguin update, we may not experience a new one.
He tweeted that "it's likely there won't be next one," referring to the next Penguin update.
@RyanJones it's likely there won't be "next one" @bhartzer

— Gary Illyes (@methode) April 21, 2016
Happy? Don't be. Because the next slated penguin installation is expected to be a real time algorithm update unlike other normal updates. It means that businesses, who are not prepared for penguin's real time version roll out will have to suffer a bit longer, as the process of new penguin penalties and retrievals will take place alongside it's entire run time.
Much like the Panda updates, Google claimed that it will be rolling out this update without anyone noticing them, over a period of time. However, we did experience some small updates which were not as extreme as the ones that were rolled out in the past. The next slated Penguin algorithm update should be pretty quick, based on how fast Google indexes pages on the web.
So, for one last time businesses will have to prepare themselves in advance, as the next installation of Penguin version 4.0 is just round the corner.
In case, you need assistance to resolve any of your queries related to the next Penguin algorithm roll-out, we're more than happy to help you. Just email us your concerns at sales@ebrandz.com or call 1-888-545-0616 (Toll-Free) for assistance.