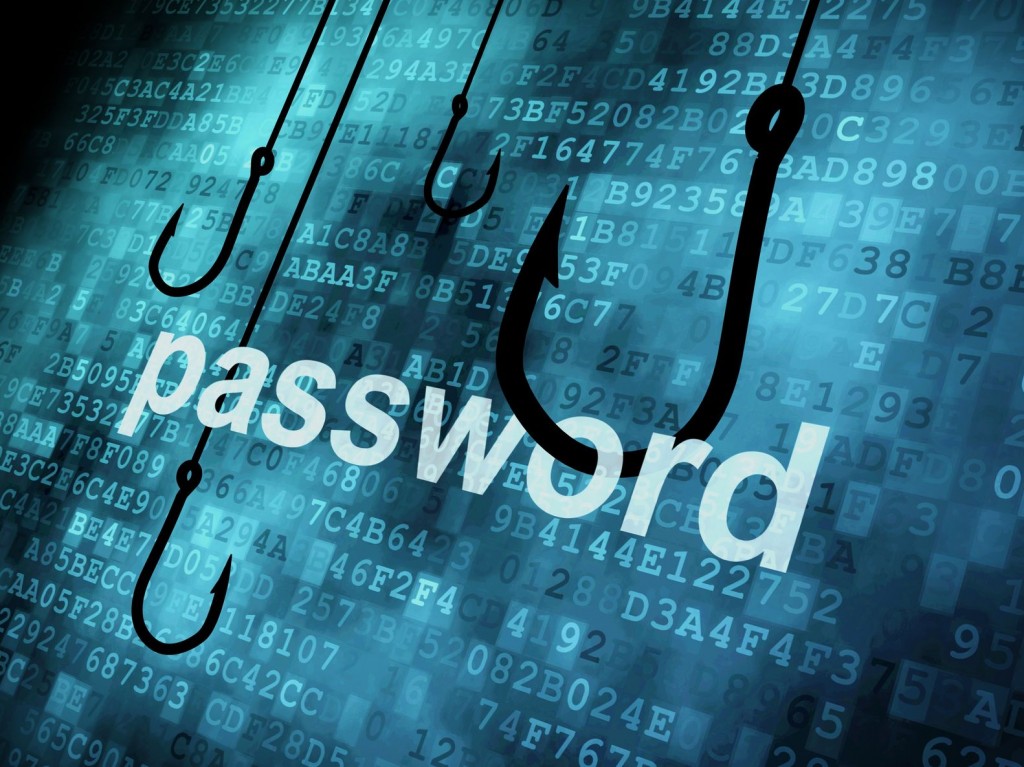 This is essentially an informative article to support the concept of #NoHackedCampaign by Google. It also sends a message across to the hacker community to mend their ways or find some new ones so that Google will again come out with new innovative ways to counter the same. So, let's start this discussion with some facts, which will be followed up by the Google tips of how to avoid your website from hacking.
According to Google, the past one year saw 180% increase in the number of the websites getting hacked, a substantial figure in terms of breach of security of online content and information leaks. So, if you think you had contributed to that percentile or else believe that prevention is better than cure, take note of some ways below to safeguard your website from getting hacked.
1) Get a Strong and Lengthy Password
This is vital from the outset as we all know that creating a password that is difficult to spill out or crack is crucial in protecting your website. So an ideal password with combination of letters, numbers and symbols might do the trick but Google says there's more to it than that. Length of your password also plays an important role with a mix of changing it from time to time will ensure there aren't any security lapses.
In addition to that, Google has come up with 2-factor identification method which ultimately seals the deal for a strong and lengthy password.
2) Update your Website's Software
Do upgrade your website's software with the latest available update especially for WordPress sites, so that it becomes a hard part to crack. This is vital from the security point of view since Google says that a website with a backdate software is like a dream come true for the prying eyes of online hackers. This update includes the patching of the web server software with the CMS's plug-in and the add-ons updated.
3) Get a Secured and Trusted Hosting Provider
According to Google, if you manage your own web server, be prepared to deal with any complex technical security issue that may come up.
However, if you are using a hosting provider, Google recommends getting a trusted hosting company with previous experience in handling issues related to on-demand support for dealing with hacked sites.
4) Use Google Services
Google provides the user with a number of services which when used in combination with one's site helps to notify if the site is compromised or not. This can be done by signing-up with the Google Search Console, which is a direct connection to its services and also highly recommended by Google. Google Alerts is one such service which helps to notify about any suspicious activity taking place on your Google account or website. Moreover, Setting up Alerts for Spammy terms is also recommended per se.
The above parameters can help you in keeping your website safe on the web. However, that said, WordPress Vulnerabilities and Website Hacking Issues continue to be on the rise due to websites not being secured and updated. Our WordPress Website Maintenance Packages will help you to tackle such issues so that you can focus more on your business and worry less about your website.
A quick reminder on what we can help you with: Custom WordPress Websites, Responsive Designs, Landing Pages, Infographics, Ecommerce Websites, Video Creation, Logo & Banner Designs to name a few and our Web Development Services starting from just $299.
So, what are you waiting for? Email sales@ebrandz.com OR call toll-free on 888-545-0616 to benefit from our services.