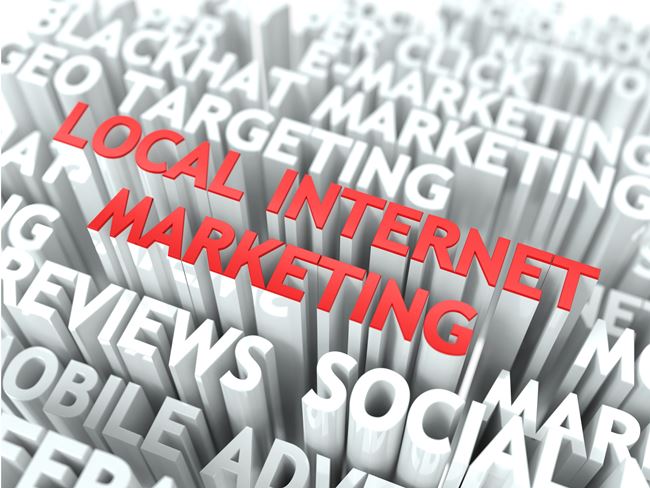 As this year is nearing for a virtual closure, Local Businesses can sit down to analyze their website's overall performance and some few brownie points from the year so far. Local SEO's can even compare their tally with The Local Search Ranking Factor Report of the year. If that's not enough, you can even match it with the online surveys of 40 leading local SEO practitioners.
Several Local businesses are still trying to come out of the Google's local snack pack shake up, which, in fact, forced some of them to virtually close down.
Below is the summary of some of the major SEO happenings along with the ranking parameters and algorithm updates that affected several businesses at a local and national level.
This has been a very happening year so far, which saw Google rolling out as many as four major algorithm updates accompanied by some minor and refreshing updates in the chronological order as below.
Panda 4.2 (#28) — July 17, 2015
The Quality Update — May 3, 2015
Mobile Update AKA "Mobilegeddon" — April 22, 2015
Unnamed Update — February 4, 2015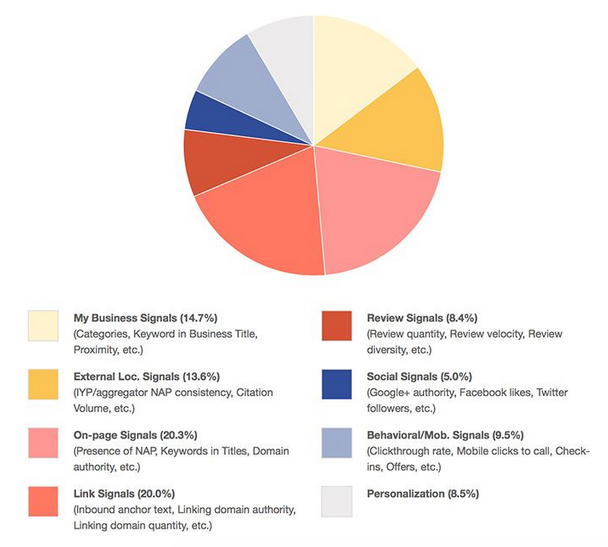 Coming back to the local search ranking factor report, the high-ranking factors were the On-Page Signals which made way for the Link Signals to My Business Signals to External signals, Behavior signals (like clicks, calls and opens) etc. These factors indicate that the major emphasis was more on improving the overall quality of your user's onsite experience both in terms of content and user experience, which is all you need at any level.
As a business owner, if you have any questions with regards to your online presence, get in touch with us via call at 888-545-0616 (Toll Free) or email sales@ebrandz.com.