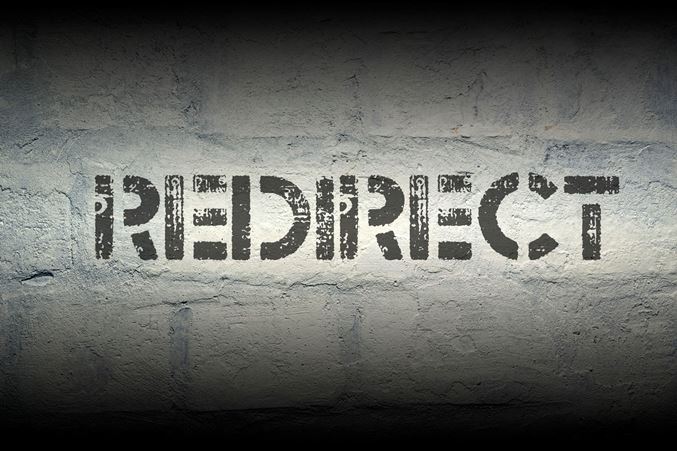 After serving several notices to businesses employing "sneaky" mobile redirects that mislead the users to do something unintended, Google's now coming out to punish those who didn't heed to its warning.
In its 2015 webspam report, Google had announced that they are taking manual action against sites that sneakily redirect the users. So businesses that recently witnessed a drop in their organic search ranking, need to verify the status of their site on Google's webmaster forum.
Google's webmaster forum will make you understand the process that you have to go through to clean up your site of the sneaky mobile redirects. After cleaning up the mess, the site owners must submit a reconsideration request to Google to hopefully waive off the penalties. This, in a way will also serve as a warning to other sites that intend to mislead their online visitors using sneaky mobile redirects.
It was in April, 2014 that Google first updated its webmaster guidelines pertaining to the use of sneaky mobile redirects. This was the first instance where the company openly warned businesses of mass manual actions against sites found guilty of using such tactics.