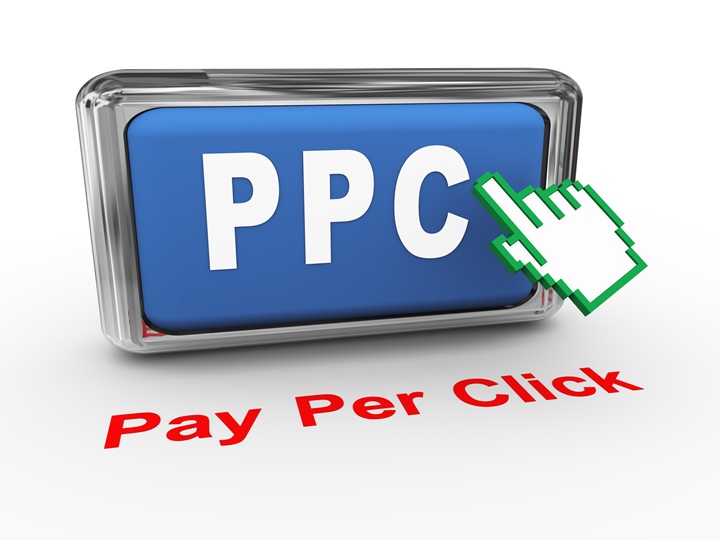 Since the launch of the Google AdWords, it has been evolved drastically over the past few years. From a simple Ad platform to a self-serving platform with comprehensive targeting option, Google AdWords has succeeded in providing advertisers a new way to reach to their targeting customers. Retaining the development and upgradation of their ad platform, Google is bringing in a new feature, Again!
In few weeks, Google will add a brand new feature in AdWords which will allow advertisers to Target Ads by Email Address. Yes, you read that right. In coming days, advertisers will be able to reach to their targeting audience using the list of email address. The name for this new feature is going to be "Customer Match".
It will enable advertisers to target people who are signed-in to Google across Search, Gmail, and YouTube. Simply uploading the list of email addresses will connect them with relevant Google users. Additionally, you will be also able to target your ads to the people whose profile share a resemblance with those in the email list.
Using this feature, you will be able to create your campaign around an extremely relevant audience.
Let's assume that you operate a hotel that is specialized in organizing wedding and birthday party. By using the "Customer Match," you can now contact people who have birthdays or wedding in coming days or are planning to throw a party for their near and dear ones. They may be connected to you via your reward program or any other means. Now when they will search for birthday or wedding party organizers or venue, your ad will appear in the top of the search result. It will provide you an excellent conversion rate since your ad will emerge right when they need your product or service the most.
However, Google provided no details regarding the privacy measures of Customer Match, expect a statement that "It will be done in a secure and privacy-safe way". Overall it's a highly appreciable move by Google.
Incidentally, if you need any help with Google AdWords Management or Pay Per Click, we can be of your service. Just reach us at sales@ebrandz.com or call 1-888-545-0616 (Toll-Free) for assistance.