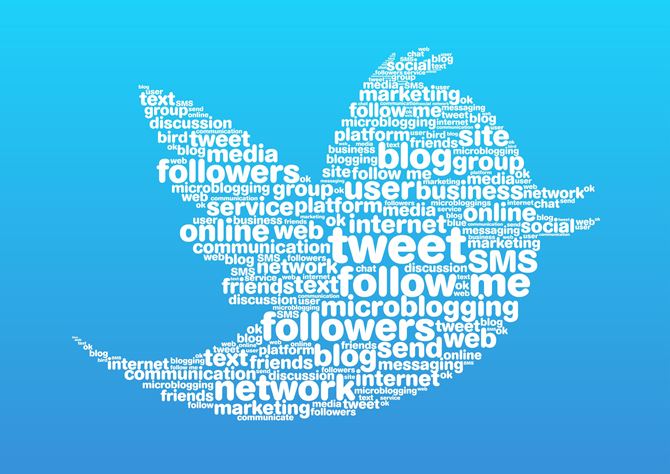 In an attempt to address its stagnant user base concerns, Twitter has launched GIF search across its platform. Short on creative juices, Twitter drew this latest creative inspiration from its rival, Facebook's successful version of Playbook which uses a GIF image search on its in-app messaging platform. Very much on the similar lines, Twitter is now launching a wider GIF image support on its platform. This will include all kinds of GIFs that you have known and loved over the years, thanks to their associated partners – Giphy and Riffsy.
It's hardly a surprise that of late GIFs have had a commanding web presence and according to Twitter, as of last year, over 100 million GIFs were shared across its platform. According to latest Giphy updates, the animated image search platform revealed that it recently closed a $55 million financial deal. Now, with a microblogging site coming into the picture, it more or less endorses and bolsters the fact that animated images form an integral part of self-expression online.
Having said that, the new GIF search functionality is simultaneously being rolled-out to Android, iOS and desktop users. Hopefully, the new feature will add to the engagement level of the audience by making their Twitter experience a worthwhile one.
Want to add anything? Have your say by emailing us at sales@ebrandz.com.